To/from Nice Saint-Augustin station
The nearest railway station to Nice Airport is Nice Saint-Augustin, located a 10-15 minute walk from Terminal 1.
The tram lines 2 "Port Lympia" and 3 "Saint-Isidore" also allow FREE transit between the airport (Terminal 1 and Terminal 2) and the "Grand-Arénas" station 600 metres away.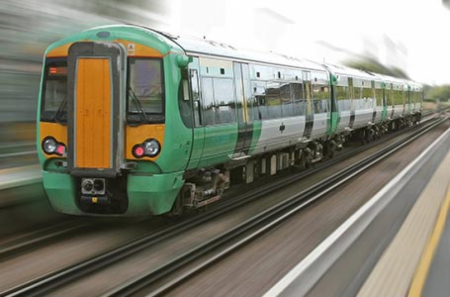 To/from Nice Ville station
The tram line 2 "Port Lympia" connects the airport (Terminal 1 and Terminal 2) to the Nice Ville station via the "Jean- Médecin" station, located around 800 metres away.
A connection with the tram line 1 "Henri Sappia" will allow you to reach the "Gare Thiers" station 200 metres away.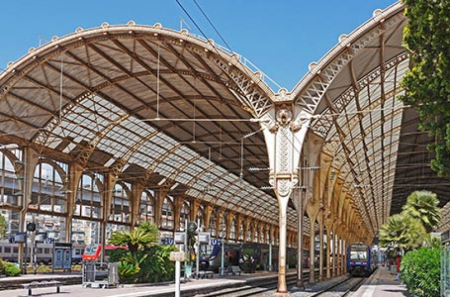 Where to buy train tickets
Save time! Buy your tickets in just a few clicks:
For more information, our customer advice team is here for you every day from 7am to 9:30pm. Hotline: +33 (0) 800 114 023 (free calls and service).