How to get to the airport ?
By car
Access guide
Dropping off or picking up a passenger
Parking charges
Car park map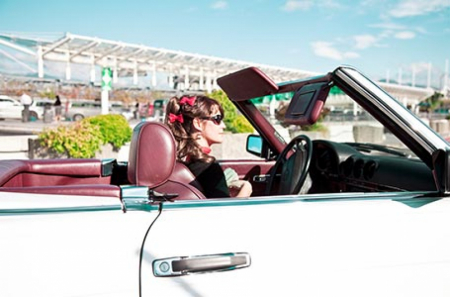 Public transport
Get ready for your journeys thanks to Nice Airport. Here you can find all useful information on the modes of transport serving our terminals: bus lines, taxis, trains, and Terminal 1 – Terminal 2 shuttles.
Long-distance transport
How to get to the airport from Saint-Tropez, Monaco, or Saint-Raphaël? A regular helicopter service is open all year round and long-distance bus lines stop at the airport.