When you leave the plane
As soon as you arrive in Nice, you will receive the special assistance you requested earlier, at your departure airport. A member of the special assistance team will help you from the moment of disembarkation, if you are able to move around, or directly from your seat on the plane, if necessary.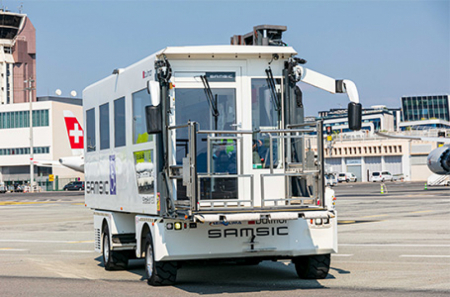 BAGGAGE
The team member will go with you to the baggage claim area, helping you through the various stages in the process depending on where you've travelled from. If requested, the special assistance team can help you collect your suitcases.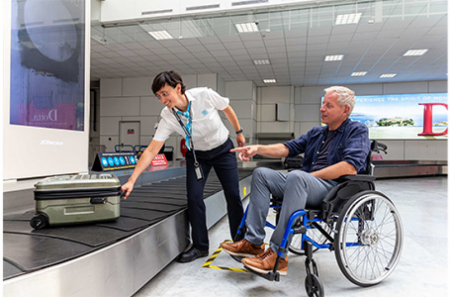 When you leave the terminal
The team member will accompany you to any of these places, to complete your airport journey:
Arrivals hall
Car parks
Rental centre
Taxi stand
Bus station and tram stop
...