Good deals and news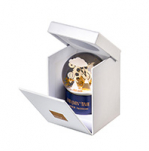 Good deal
Dreamin' Time - Hour Passion
Dreamin' Time - Hour Passion
« Dreamin' Time chez Hour Passion ! Pour tout achat, un cadeau vous est offert. *

- Une boule à neige offert pour tout achat d'un montant minimum de 300€.
- Une broche offerte pour tout achat.
*in the limit of the available stock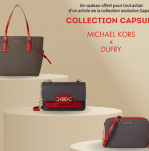 Good deal
Michael Kors & Dufry
Offre réservée aux membres RED by Dufry : Lors de l'achat d'un article de la collection exclusive Dufry x Michael Kors, un cadeau vous sera offert.
Dans la limite des stocks disponibles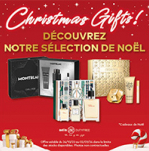 Good deal
Noël chez Aelia Duty Free
Noël chez Aelia Duty Free
Découvrez la collection e Noël chez Aelia Duty Free
Offre valable du 24/10/2023 au 02/01/2024 dans la limite des stocks disponibles